A student of Niger Delta University has been left in total shock and despair after discovering that rodents chewed up the money she saved in her piggy bank.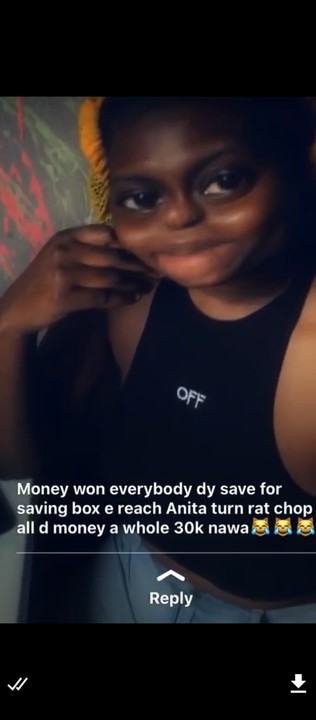 The misfortune of the lady, identified as Anita was shared online and as can be seen in photos shared, naira notes that were saved up in her kolo had been damaged by rodents.
Giving the update of her unfortunate loss, Anita wrote,
Money won everybody dy save for saving box e reach Anita turn rat chop all d money a whole 30k nawa

U can not actually be more depressed than I am right now like……..
Here's more photos,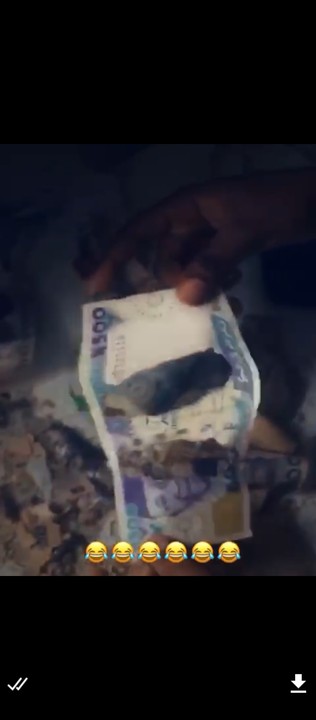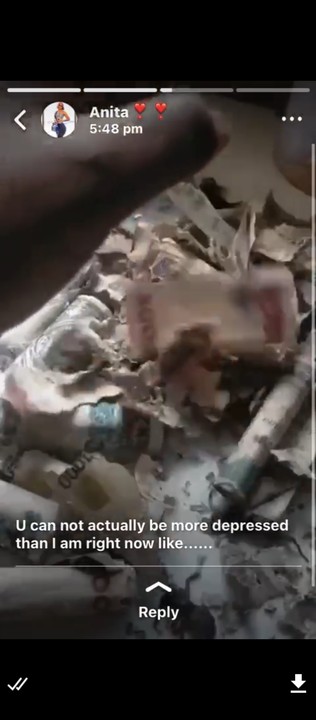 In related news, almost a year ago, we shared the story of a lady who was left devastated after finding N7,000 and some change in her savings box "kolo", after months of saving large sums of money.
According to her, she bought the savings box "kolo" from a local seller months prior to opening it and had been saving judiciously since then. Based on her mental calculation, her total savings should be almost N100,000.
Unfortunately, when she broke the box to remove her money, she found seven thousand naira in a bundle, a 50 Naira and 20 Naira note inside. Continue reading here