#BBNaija: "I may give you the millions I won from tasks" – Saga tells Nini
Big Brother Naija 'shine ya eye' housemate, Saga has hinted that he'll gladly give his love interest, Nini his task winnings, if she ask.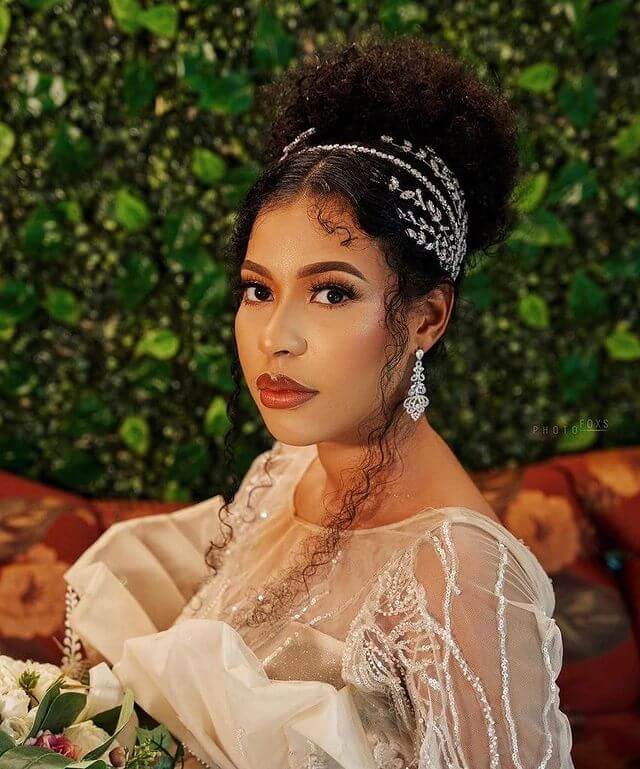 Saga stated this in a recent conversation with Nini. On Friday night while the duo spoke their earnings in the house, Nini jokingly told Saga that he is supposed to give her 30 percent of his winnings since she hasn't won much.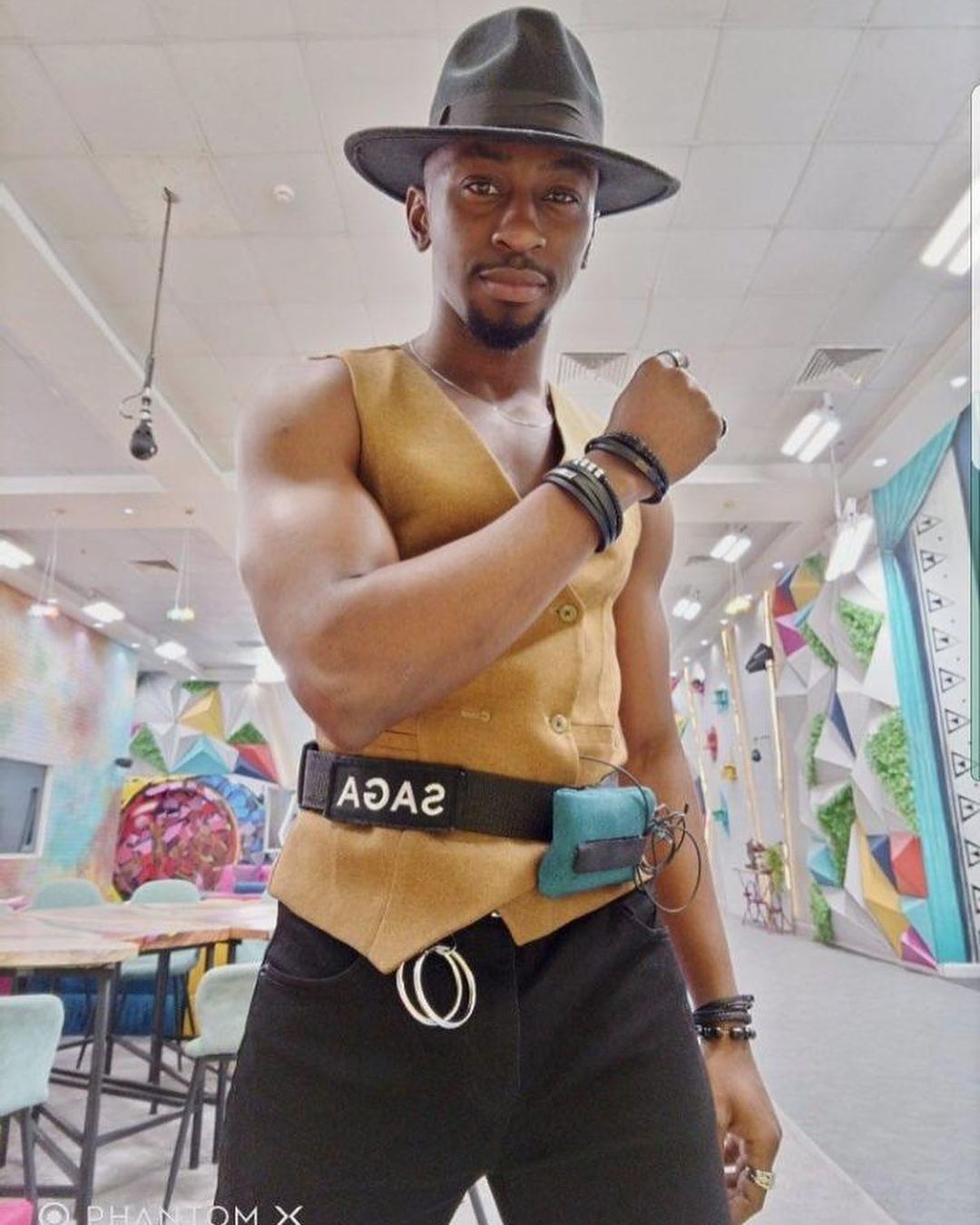 "You have won like how many millions in this house? You're supposed to give me 30 per cent", Nini said.
In response lover boy Saga said, "I got you, I may give it to you."
Nini however noted that she was joking about the request and doesn't want his money.
In her words, "See you saying I got you. Sweet mouth, I don't want your money".
In other news, Big Brother Naija housemates, Nini and Saga's relationship still seems to be a situationship as the half-Indian, half-Nigerian beauty still won't acknowledged Saga as her love interest.
Even though it appears she so much enjoys the companionship with Saga as they're often times seen being and engaging in a lot of activities together, Nini keeps letting him know about her boyfriend outside the Big Brother house.
Every once in a while, she reminds Saga of her boyfriend outside the house and in a new video that's emerged online, she's seen yet again telling Saga about her boyfriend's height.
In the video, the duo are seen standing together and staring at the mirror while Nini tells Saga of how the people she's dated and is still dating are way taller than her. Saga then tells her his height is what she gets from him before Nini then asked him how he established that they're dating.
Tiwa Savage s.ex tape finally leak online [Video]
Social media is now in a frenzied state as a video of Nigerian musician, Tiwa Savage having a nice time in the bedroom with his lover hit online.
Many people have shared their views about it and there are some who are of the view that the lady in the video is not Tiwa.
However, several shreds of evidence from the video prove otherwise and below are these pieces of evidence.
Dress
In the video, the lady was seen wearing a black dress. This black dress looks exactly the same as a dress Tiwa wore to take a photo with a gentleman believed to be her fiancee. Compare the two photos below;
Fingernails
In the video, the lady had her fingernails painted red and there are photos of Tiwa in the same dress as the lady and to make things clear, she had red fingernails. Check these photos out;
We would have loved to share the video, however, our policies do not permit us to share such a video. We are pretty you can see it on the various social media platforms since the video is in 'high demand'.
"People told me I will never be a wife material" – BBNaija's Angel flaunts engagement ring, unveils her lover [Photos]
Former Big Brother Naija housemate cum influencer, Angel Smith has taken to Instagram to announce her engagement.
Sharing a photo of herself flaunting her engagement ring, the entrepreneur recounted how she was mocked by people and how she was told that she can never be a "wife material".
She further stated that she thought they were right until God proved them wrong by sending her lover to her in the form of "money".
"It feels like just yesterday when people told me I will never be a "wife material". The wound is still so fresh in my heart. I thought they were right but God proved them wrong and now I'm proudly engaged to money."
BBNaija's Maria finally react to Cubana Chiefpriest's accusation of snatching his sister's husband
Former Big Brother Naija Housemate Maria Chike Benjamin has reacted to the allegation making the rounds on social media on snatching a married man and threatening his wife.
Nigerian Journalist Stella Dimoko Korkus had contacted Maria on Monday 25th October to get her response on the issue and her side of the story.
Kemi Filani News recalls Cubana Chiefpriest, in a post shared on Instagram, opined that there is nothing sweeter than family and called on wives to stay woke as Maria is coming for their husband.
According to Cubana Chiefpriest, Maria stole his sister's husband and constantly sent her threat. Hence, he vowed never to allow such an act to slide as he promised to go after Maria in Dubai.
However, in a new post, Cubana Chiefpriest questioned the audacity of Maria in threatening a married woman who has male and female children for her husband.
Cubana Chiefpriest said Maria's recent flaunting of dollars, Range Rover and wristwatch a few days ago was done to spite her sister.
The celebrity Barman also revealed that his sister gave up the marriage after discovering that her husband, Kelvin, sponsored Maria's entrance into the Big Brother Naija reality show and met Maria at her husband's house in Dubai.
However, when questioned on the allegation, Maria responded, saying it is well while appreciating the journalist who reached out to her.
SDK post reads: Big Brother Naija season 6 star Maria Chike Benjamin has responded to the ongoing husband stealing allegations heaped on her head by club owner Cubana Chief Priest.
Stella Dimoko Korkus Blog contacted Maria on Monday October 25th concerning these allegations..
We told her we would like to help her by getting her side of the trending Husband stealing story concerning her and her response threw us off balance…LOL
She said "Hi, sorry all is well. Thanks for your concern"
Maria who is currently in Dubai has also deactivated commenting on her Instagram page.