Akin Alabi narrowly escapes internet trolling like Desmond Elliot once faced over 'toilet project'
Popular politician and entrepreneur, Oloye Akin Alabi narrates an encounter that almost landed him social media trolling as faced one time by actor, Desmond Elliot.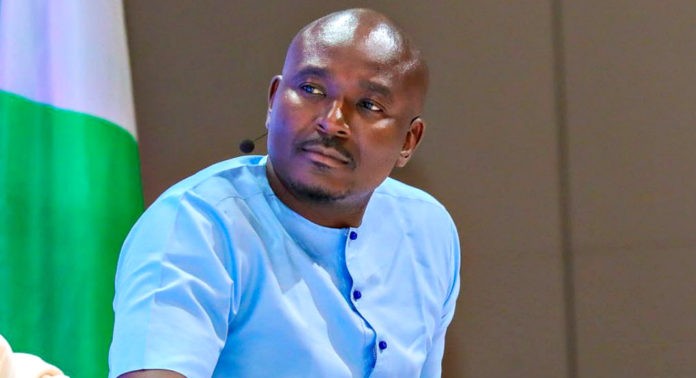 It would the recalled that Nollywood actor turned politician, Desmond Elliot once faced weeks of backlash on social media over a 'public toilet' project of his that went viral.
Narrating a similar incidence, Oloye Akin Alabi stated that a school project his constituency supported financially named the project after him.
"A primary school in a village wrote to my constituency to support them in the repair of their toilet. We sent money. Later they sent pictures to prove money was well spent. They put my name on it. I screamed at them to remove it sharp. I don't have energy for Twitter dragging 😀," he wrote.
"I won't follow Jonathan to APC, my stomach does not control my mouth" — Reno Omokri vows
Former Presidential aide, Reno Omokri has vowed that he won't go with ex-President Goodluck Jonathan to join the ruling APC if he does.
Recall that yesterday Thursday September 16, former Aviation minister Femi Fani-Kayode decamped to the APC from the PDP and lots of reactions have trailed his defection … with many people saying, it is because of FFK's lack of money.
It appears it is in this light, that Reno Omokri made this comment while responding to a question asked by Wazobia FM host and actor, Yaw.
"I am not FFK. I urge you, your radio station, and the general Nigerian public not to be emotionally agitated," he wrote on social media.
"Don't be excitable. Be rational. Put things into proper perspective. Study my past. Am I or am I not a stable person? You and the public should be able to gauge my future conduct from my past conduct. Let me make this clear: Former President Jonathan will not join the APC.And even if he does, I will NOT go with him. But he won't."
"Fani-Kayode's behaviour is not representative of my behaviour. My late father was an Appeal Court Justice. Investigate him. He was known for being an honest judge. I was a Presidential spokesman for four years. Nobody has even accused me of stealing a pin. Betrayal, grovelling and instability are not in my DNA. So what will make me vulnerable to APC? My pedigree is too important to me to soil. I must pass it unblemished to my children as it was passed on, unblemished, to me."
"My stomach does not control my mouth. What I say, and how I behave, are dictated by conscience, not by appetite!," Omokri added.
See his post below:
"It's a very insulting question" – FFK lambastes TV reporter who asked if his defection to APC was finance-related (video)
Former Minister of Aviation, Femi Fani-Kayode, lambasted a TV reporter who asked a question he found offensive during an interview.
Former Minister of Aviation, Femi Fani-Kayode, lambasted a TV reporter who asked a question he found offensive during an interview.
The politician was on Channels TV on Thursday, September 16, to speak on his defection from PDP to APC which was made public recently.
The reporter had asked if his defection to the ruling party he once heavily criticized and swore not to join, was financially related as claimed by some critics.watch video  below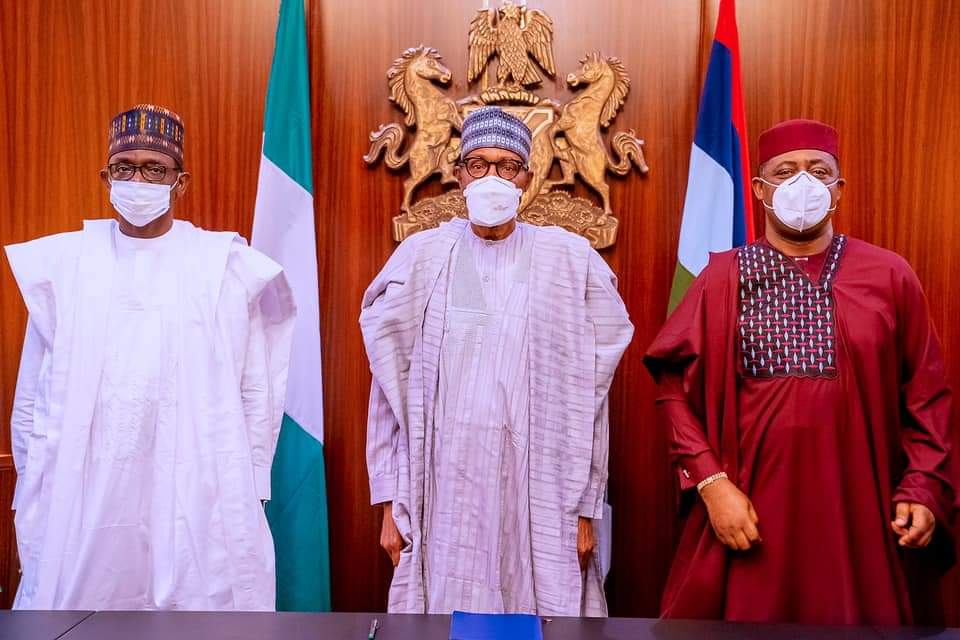 However, FFK felt insulted by the question and fired back at the reporter.
He said;
"I don't expect that kind of ridiculous and absurd question from you. I have never ever lacked in finances. There have been no inducements. Politicians don't move because of finances. If I wanted finace, I would have moved a lot sooner than today. I have struggled and I have fought over the last six years than any of the little monkeys that said what you just said to me now.

I stand proud and I stand tall. The kind of family I come from, the kind of background I have, finance is never an issue, but of course this is always the absurd narrative that people with a very small brain, with low intelligence quotient will always put out when they feel threatened and I don't care. You can insult me from morning till night. It means nothing to me. What is important to me is my God and the fact that I am doing the right thing at the right time.

I am considerably more wealthy than most people think and I don't need anything from anybody. I work hard, I have always worked hard and I never lacked anything good. When I was fighting the government, you didn't talk about finances or no finances. Now that I am not fighting the government you are talking about finances or no finances. It's an old narrative. It's an old story particularly form Nigerians from a particular segment of society like to say about those of us that are in the elite and I am not prepared to such rubbish and I am surprised yu can ask me that kind of question.

Why don't you go and ask a number of others that same question when they defect. It's a very insulting question and no basis to it whatsoever"
Watch a clip from the interview below,